Administrator
Staff member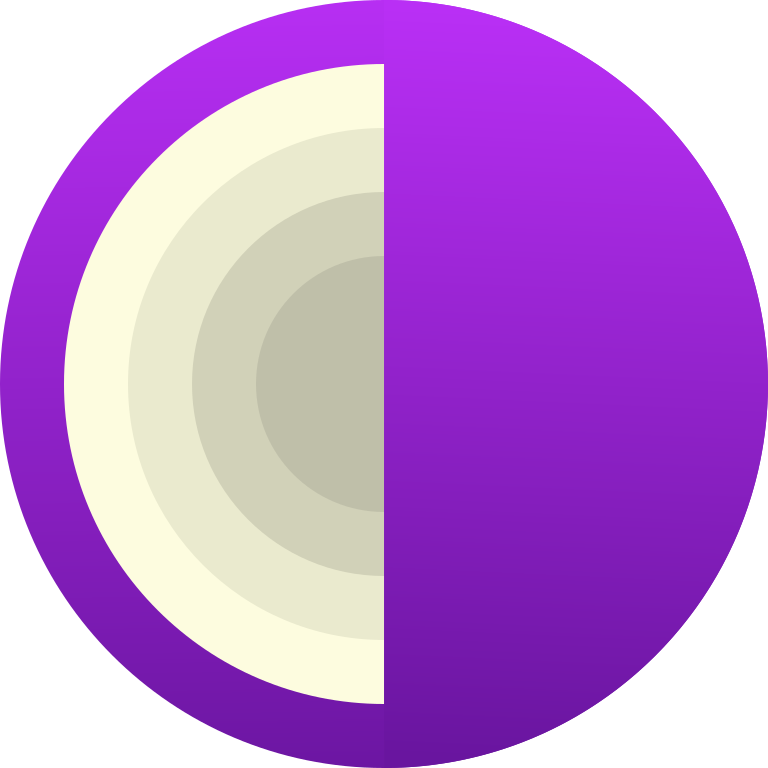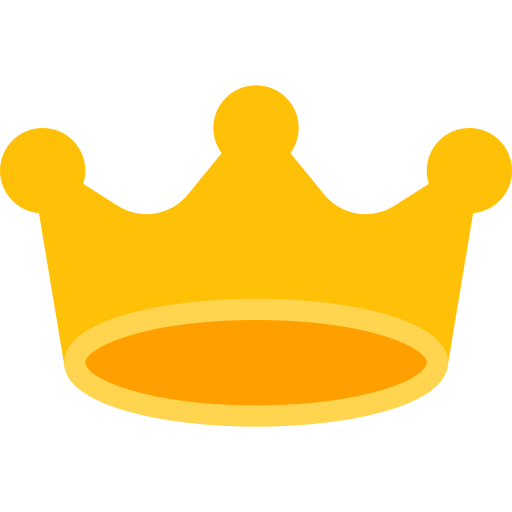 Joined

Dec 23, 2021
Messages

697
Likes

5
Points

18
Location
Website
Hellcoins
Usd
Pekka Rat is an Android Remote Control Tool that allows you to control and monitor an Android phone from your PC. This Remote Access Trojan (RAT) supports Android versions 5 to 13. It offers several features including:
File Manager: Allows for downloading and uploading files, secure delete options, viewing files in a thumbnail or gallery format, zipping and unzipping files, advanced search options, copying and pasting, decrypting and decoding, renaming and editing files, and hiding or unhiding files. It also allows you to play sounds and set wallpapers.
Call Manager: Allows you to view a list of calls (incoming and outgoing) and delete call logs.
SMS Manager: Allows you to view a list of SMS messages and delete them.
Keylogger: Allows for both online and offline keylogging.
Contacts Manager: Allows you to view contact numbers, add new contacts, and delete contacts.
Application Manager: Allows you to view a list of installed apps and open them.
Live Screen: Allows you to view the live screen, control it via VNC, use the keyboard, take screenshots, open front and back cameras, and take photos.
Microphone Capture: Allows you to listen, speak, record, and record calls.
Location: Allows you to view the device's location on a map.
Fun Tools: Allows you to call numbers, download APK files from a link, display messages on the screen, access the clipboard, open links in browsers, and run commands.
Social Media Hunter: Allows you to steal Gmail and Facebook accounts, and 2FA Google Authenticator codes.
Notification: Allows you to view all notifications.
Phone Info: Allows you to view the device's name, Android version, model, host/MAC address, and serial number.
Special Features: Includes Anti-Kill, Auto Click Start Screen Record, a New Fake App Skin Changer, Bypass Battery Optimization, an Anti-Delete feature, the ability to bypass Google Protection and Chinese phone protection, a Crypto Stealer Clipboard, Realtime Monitor Active App, the ability to run automatically after phone restart, and the ability to bypass bank app screens.
"Note: This RAT (remote access tool) is uncracked. We have obtained all the files, but do not currently have the time to crack it. We invite you to try cracking the RAT and share your results with us. Good luck!"
Download Link
You must reply before you can see the hidden data contained here.
Last edited: