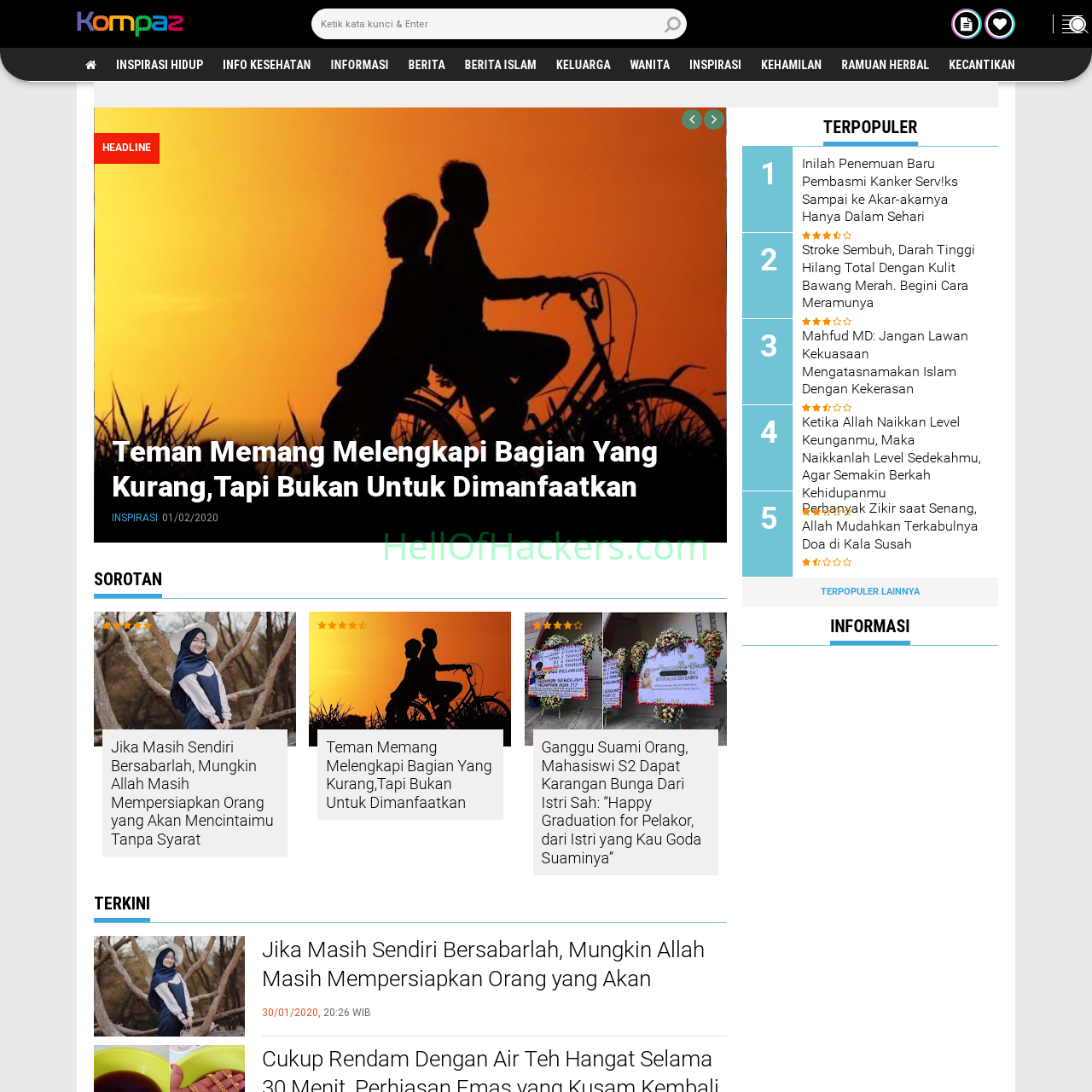 The Kompaz Template, a beautifully designed Blogger theme with a compass-like aesthetic, boasts a range of remarkable features that make it stand out from the crowd:
Perfectly Structured Data: Kompaz ensures that your content is organized in a clean and structured manner, enhancing its readability and accessibility.
Mobile Friendly Design: The template is meticulously crafted to provide an exceptional user experience on mobile devices, ensuring that your blog looks and functions perfectly on smartphones and tablets.
Responsive Design: Kompaz adapts seamlessly to various screen sizes and resolutions, making your blog not only mobile-friendly but also responsive to different desktop and laptop displays.
SEO Optimized: With its SEO optimization, Kompaz enhances your blog's visibility on search engines, helping your content reach a broader audience and improve its search engine rankings.
Google AdSense Ready: Easily integrate Google AdSense ads into your blog, enabling you to monetize your content effortlessly.
Sticky Navbar & Sidebar: The template features a sticky navigation bar and sidebar that stay in view as users scroll through your content, providing easy access to important links and widgets.
Theme-color Status Bar (mobile): A theme-color status bar on mobile devices adds a stylish touch to your blog, creating a seamless and immersive browsing experience.
Auto Resize Thumbnail Image: Kompaz automatically resizes thumbnail images for your posts, ensuring consistency and optimizing load times.
Facebook Comments: Foster community engagement and interaction with built-in Facebook comments, allowing readers to discuss your content directly on your blog.
Social Media Icons in Footer: Easily connect your audience with your social media profiles by displaying social media icons in the footer, encouraging them to follow you on various platforms.
Browser Compatibility: Kompaz is compatible with a range of web browsers, including IE8+, Mozilla, Chrome, and Safari, ensuring that your blog looks and functions smoothly for all users.
All Completely Automatic: Kompaz is designed to simplify the blogging experience. Its features are automated, reducing the need for manual adjustments and allowing you to focus on creating content without worrying about technical details.
In summary, the Kompaz Blogger Template offers a comprehensive set of features, from mobile-friendly and responsive design to SEO optimization and effortless ad integration. It's a theme that caters to both the aesthetic and functional needs of bloggers, making it a valuable choice for those seeking a visually appealing and user-friendly blogging experience.