Administrator
Staff member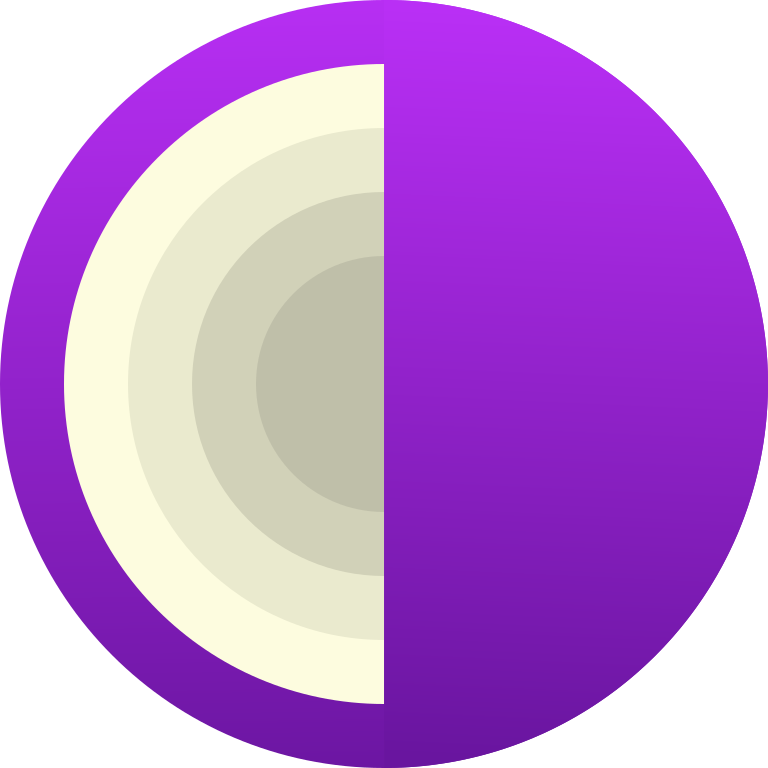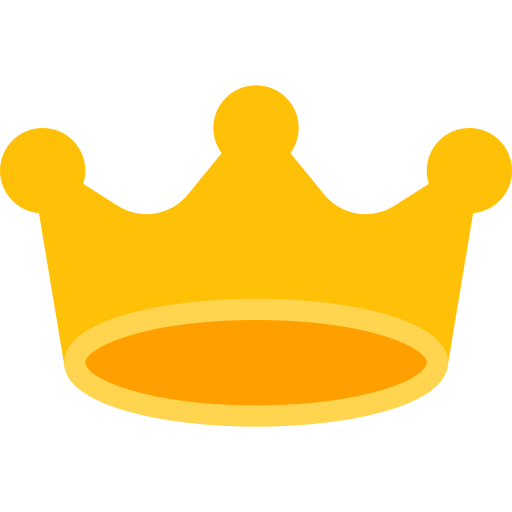 Joined

Dec 23, 2021
Messages

697
Likes

5
Points

18
Location
Website
Hellcoins
Usd
Hackers are individuals who use their technical skills to gain unauthorized access to systems or to steal information. These individuals can range from amateur enthusiasts to highly skilled professionals who are paid to find vulnerabilities in systems and networks. Regardless of their level of expertise, there are certain skills that all hackers use in order to be successful.
Programming Skills: A strong foundation in programming is essential for any hacker. This includes familiarity with languages such as C, C++, Python, and Java. Hackers use these languages to write scripts and programs that can automate tasks and exploit vulnerabilities.
Networking Skills: Hackers must have a thorough understanding of computer networks in order to be able to identify and exploit vulnerabilities. This includes knowledge of protocols such as TCP/IP and the OSI model, as well as experience with tools such as Wireshark and Nmap.
Problem-Solving Skills: Hackers need to be able to think creatively and find innovative solutions to problems. This involves being able to analyze systems and identify weaknesses, as well as coming up with clever ways to exploit those weaknesses.
Attention to Detail: Hackers must be meticulous and pay close attention to detail in order to be successful. This includes being able to carefully analyze code and network traffic, as well as noticing patterns and anomalies that could indicate a security breach.
Adaptability: The field of cybersecurity is constantly evolving, and hackers must be able to keep up with new technologies and techniques. This requires a willingness to learn and adapt to new environments and challenges.
Social Engineering Skills: While technical skills are important, hackers also often rely on psychological manipulation to gain access to systems. This can involve tricking people into revealing sensitive information or convincing them to click on malicious links.
In addition to these core skills, there are also many specialized areas of expertise that hackers may choose to focus on. For example, some hackers specialize in web application security and focus on finding vulnerabilities in websites and web-based applications. Others may focus on mobile security and look for weaknesses in smartphone and tablet devices.
Overall, the skills that hackers use are varied and multifaceted. To be successful, hackers must have a combination of technical expertise, problem-solving abilities, and social engineering skills.
You must reply before you can see the hidden data contained here.