Administrator
Staff member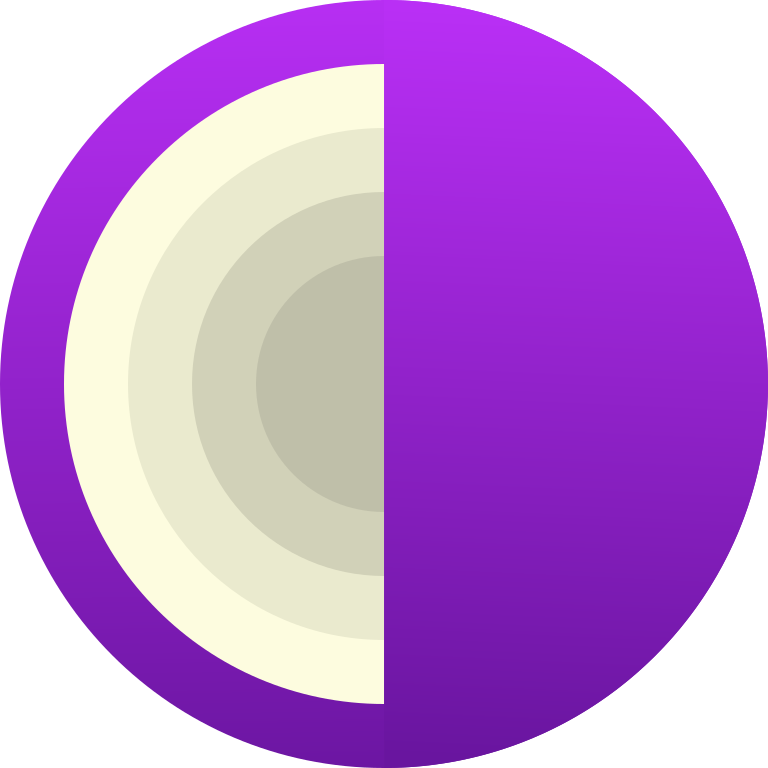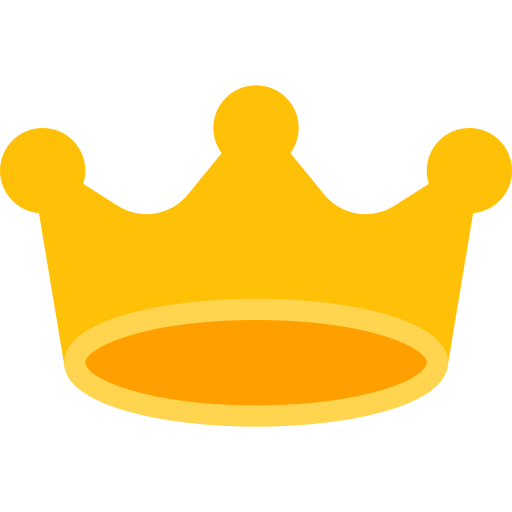 Joined

Dec 23, 2021
Messages

697
Likes

5
Points

18
Location
Website
Hellcoins
Usd
The script for sending (spam) to the phpBB forums
is written in php.
Capabilities:
The script registers a new user on the forum, logs in, and leaves a post
If there is no specific login and e-mail, the script generates them by itself according to lexical rules
When registering a new user, the script adds your signature.
(you can enter the url of your site in the signature, which will greatly increase its IC and PR among search engines)
The script determines the numbers of active topics, and adds a post to the last one.
(because on most forums the last topic is called
"Buy \ Sell" or "Flame", which reduces the likelihood that the topic will be deleted immediately)
If the post is successful, the script will add the forum to a new database (excluding duplicate entries). That is, the script is a forum database checker.
Included is a script that collects lists of forums through google
You must reply before you can see the hidden data contained here.